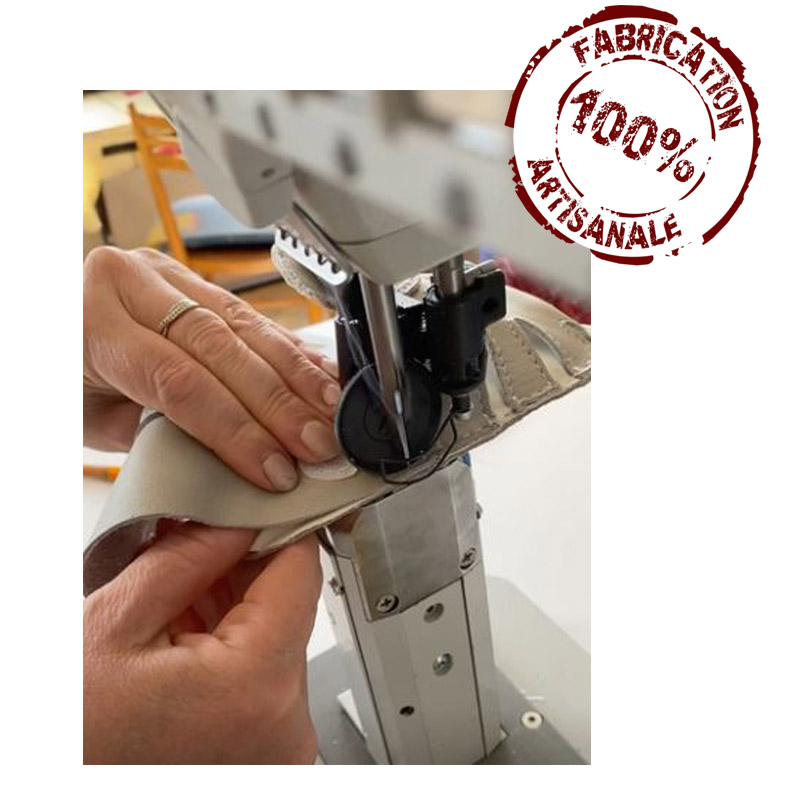 Tomar Creation, the Confection Workshop
The atelier of slippers and soft leather and wool shoes for the whole family

Collections from a real 100% artisanal product, Franco-Slovak.
Our products are sewn by us in the heart of Europe.

The slippers and shoes are comfortable and resistant, they offer the ease of a barefoot.

We pay great attention to the origin and quality of our materials to give you complete satisfaction.

Find in our selection of soft shoes, a varied choice of materials, textures and colors.
Charline & Edo
Customer referencies

premium leather, soft, nice job!

Angel G



The slippers are very well made. I love the blue color and they are warm and cozy. Thank you

Emily Wilson


Children love to run barefoot, but it's not always possible or appropriate, especially in cool temperatures or when walking on slippery or dirty floors. Slippers are therefore a comfortable and practical alternative, but how do you get your child used to wearing them?